Time for Feelings in the 4-star Adult Hotel in Stans in Tyrol
A holiday without children in the Hotel Der Brandstetterhof
Time is precious. Time you spend together is the biggest show of appreciation for your partner. In the Adult Hotel Der Brandstetterhof in Stans in Tirol we know what special moments are worth. Moments that can't be put into words. Moments you can only feel ...
That's why we have decided to open our hotel for adults and guests above the age of 16 only.  We don't see this as excluding children, but rather we find it is a very special service - for everyone who is looking for peace and relaxation in a select atmosphere. Find out how you can spend your valuable time in our children-free hotel.
Romance & togetherness in a cuddle hotel
A timeout from everyday life. Relaxation instead of stress. And simply enjoy ... Treat yourself to a holiday as a pair with our selected offers for wellness and culinary delights for two. 
Wellness for two
Cuisine for lovers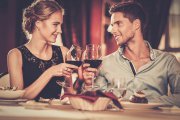 A romantic holiday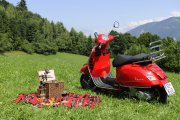 Book your holiday for two and increase the cuddle factor with one of our romance packages.
A hiking hotel for adults ...
Step by step. Heart to heart. Der Brandstetterhof in Stans in Tyrol is the first hiking hotel for adults only. Discover nature and the fresh Alpine air in an athletic and at the same time romantic way.
The Karwendel Nature Park
Hiking Holiday in Tyrol
In our best alpine hiking hotel there are numerous included services waiting for your - book your hiking holiday and look forward to the wild & romantic and unforgettable experience for two in nature. 
A wonderful winter holiday in Stans in Austria
Even in winter, romance and sports are a priority in the Hotel Der Brandstetterhof. The skiing area Zillertaler Arena entices you to skiing and snowshoe hiking ... and our spa invites you to savour pure relaxation. 
Skiing in the Ziller Valley
Snowshoe hiking in Tyrol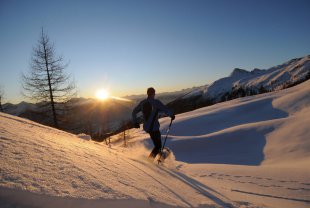 More information for your holiday in the Adult Hotel Der Brandstetterhof in Stans in Tyrol: